12 Month Warranty + Free Visual Termite Inspection
#1 Rated Termite & Pest Control Treatment Brisbane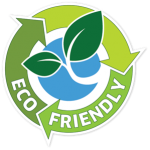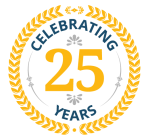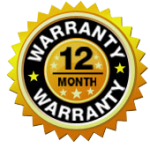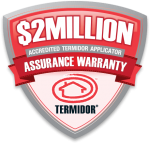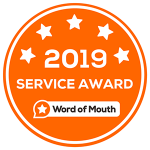 Get a free full home pest control with any full price termite treatmet May! [$225 Value]
Bugs Away Qld – Pest Control and Termite Control Specialist from Brisbane to the Sunshine Coast
Bugs Away Qld Pest Control is a family run business that has  25 years experience and knowledge in the Termite/White Ant Treatment and Pest Control industry our technicians are ex Amalgamated  and college trained to the highest industry standards our company motto is if your happy were happy, which is why we offer a 12 Month warranty on our treatment and services.
When treating your home or premises, using the latest  techniques and products you can be content knowing that all Bugs Away services and treatments are carried out in strict accordance with state health regulations.
Safety
Our clients can feel at ease knowing that our products we use are approved for use in Schools – Child care centres,  aged care and Medical facilities.
Family Pets
We all know how important your pets are and one of the most frequent questions asked is it Safe for my Pet "which is yes" if you follow our advice which we explain before treatment commences, its simple as, remove food and water bowls during treatment.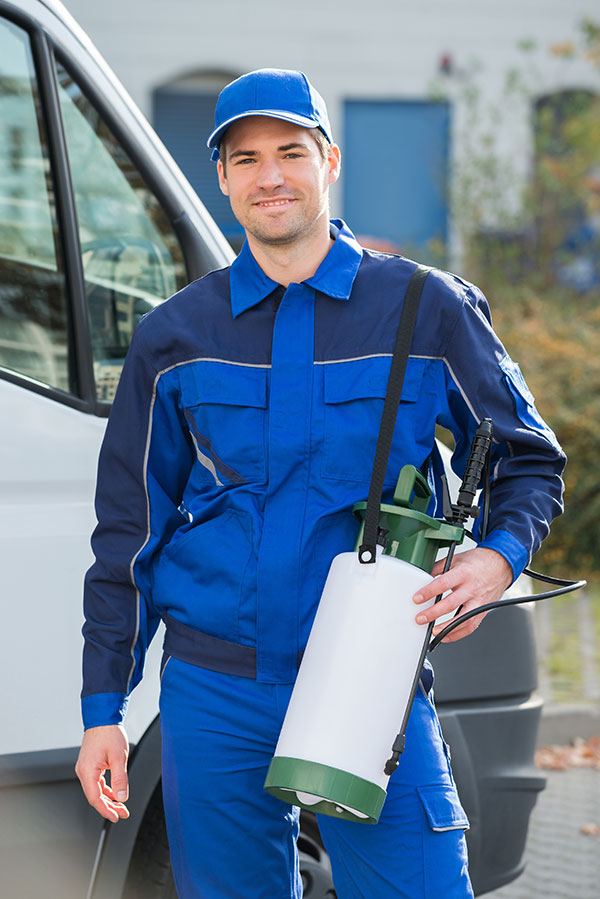 Could not be happier with Bugs Away Qld. Friendly. Excellent service. Value for money. Called on Friday due to issues with pests and was able to book us in for the next day. Very thorough and updated us throughout. Would absolutely recommend and will use again.
Kaine
I can't recommend David enough. The service was professional, but also very friendly, which is something I love in a service. Communication is excellent aswell. David explained everything as he was going, in an easy to understand way. Very thorough, I couldn't be happier 😊
Kel
I have just moved to narangba, new to the area, looked online for a local pest control company, and I came across bugs away pest control, they had great reviews so I called them to make a booking two men came out Darren and David who were really helpful, and took the time to explain all about the treatment they were going to carry out, and all about what I could do to keep those dreaded termites at bay I would highly recommend them to anyone.
Leonie
Dave has been very punctual -honest-efficient and new what he was doing not like other people we have had in the past. for the work he has done his pricing is very reasonable His standard of work is amazing and his attention to detail is very refreshing I have no hesitation I highly recomend him as a first class pest control manager.
Bill
Pest Control Services
Bugs Away Pest Control are specialists in the Domestic and Commercial marketplace dealing with all insects and pests across the board.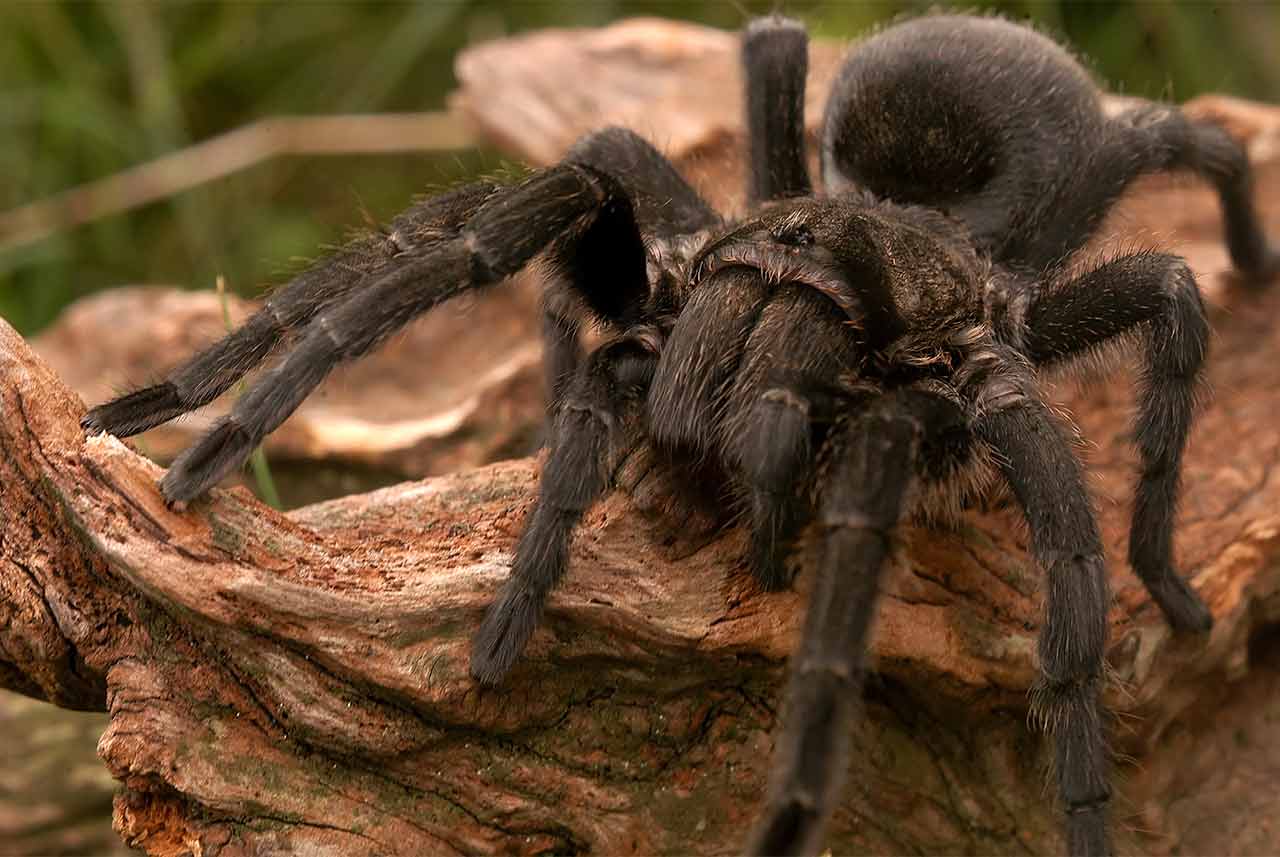 Spiders exist all around us and is a reality of Brisbane life. Brisbane is home to some of the world's dangerous spiders including the funnel-web spider and redback spider.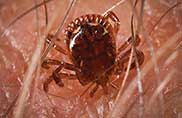 A Tick can be harm full to both animals and humans. There are a few types of ticks with the most common being the bush tick and the paralisys tick.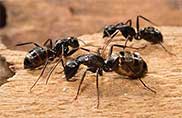 Effective ant control relies on knowing how there foraging and nesting habits.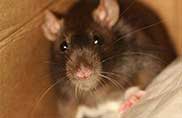 Mice and rats are not only a source of a potential spread of diseases, they are also very destructive.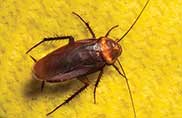 We treat all kinds of cockroaches including German, American and Australian by targeting where they live and breed
Mosquitoes can be a great nuisance, especially in Brisbane. These insects are mostly active at dawn or dusk and their bites can lead to skin irritation such as itchiness, inflammation or redness.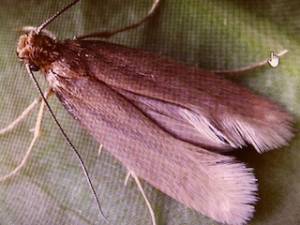 The case bearing clothes moths are identified by the larvae, having a protective silk case, in which they live while feeding, usually on woollens, felt, upholstered furniture and clothes.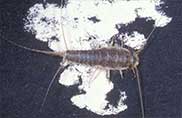 Silverfish are a common household pest, living and breeding in cool damp places. Silverfish eat almost anything including paper, book bindings, wallpaper and clothing.
Termite/White Ant Control and Treatment
BugsAway can deal with all termite/white ant inspections and infestations, we can advise you on the prevention and cure. We can implement physical-chemical and baiting systems to protect your home and property.
Expert Termite Inspection
All Bugs Away Pest Control Technicians are Termatrac Certified! At Bugs Away Pest Control, we use the latest technology when it comes to termite detection in your home. We use the latest Termatrac T3i tool, which combines three critical technologies required to competently and efficiently detect, locate and confirm the presence of termites and effectively gives us the ability to see through walls.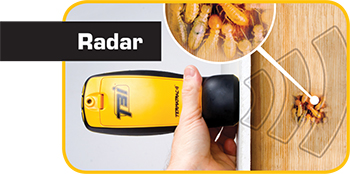 The Termatrac Termite Detection Radar system is the only singe technology device in the world that can precisely detect, locate and confirm the presence if termites without the need for physical penetration of walls, floors or ceilings and will not disrupt and displace termite activity.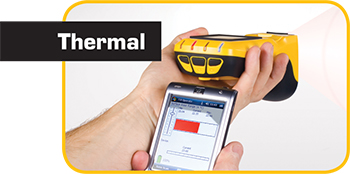 The Remote Thermal Sensor with laser guide, enables the operator to scan termite risk areas for changes in wall surface temperature which could be conducive to termite infestation.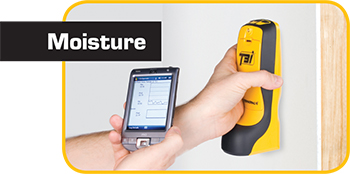 The Moisture Sensor enhances your technicians ability to identify concentration of moisture in walls typical of termite risk areas.